NEWS
All the most important news and articles from our companies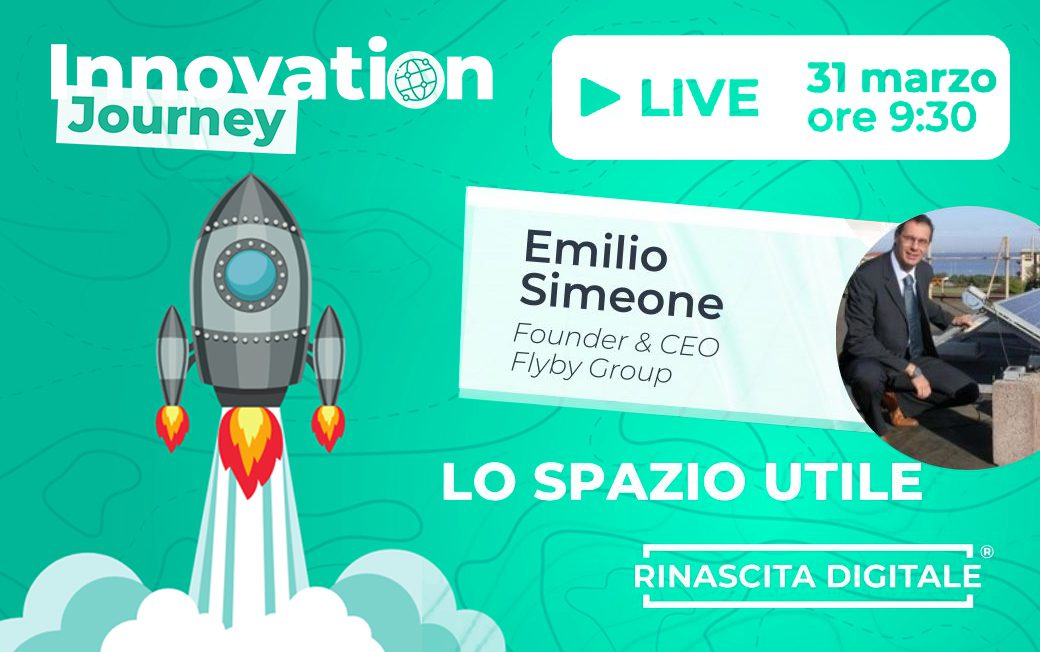 In the interview promoted by the Italian Digital Platform, they talk about this New Space Economy, where space is also exploring very different areas with services and applications, climate exploration, communications, precision agriculture, transport and telemedicine.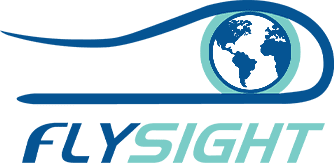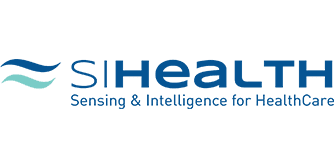 If you are interested in our latest news or you want to know more about our products,
please contact us. We are here to help!