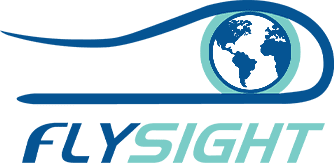 Geospatial solutions for mission-critical scenarios
FlySight is an independent, global company, leader for Defense&Security and Civil Infrastructure Management. FlySight team is specialised in designing and developing state-of-the-art software in the field of C4ISR (Command, Control, Computer, Communication for Intelligence Surveillance and Reconnaissance) systems, ensuring the best user experience in any mission critical scenario.
DSS software solutions supported by cutting-edge technologies in remote sensing
Signal processing and Big Data analytics to manage geo-referenced information using spatial databases
Modular SW solutions for airborne, naval and underwater scenarios, both in the on-ground and in the on-board segment
If you are interested in our latest news or you want to know more about our products,
please contact us. We are here to help!