Flyby S.r.l. was founded in 2001 in a locker in Livorno (Tuscany, Italy) by a passionate applied physicist, who attracted and brought together young ITs and remote sensing engineers, by the idea of exploiting imagery to support human decisions in real-time. 
Different approaches – physical modelling, Artificial Intelligence, Machine Learning and advanced analytics methods – together with multi-disciplinary skills has been an essential fuel to start creating and developing solutions which offer a fast interpretation of the huge amount of video provided by any contemporary imaging system.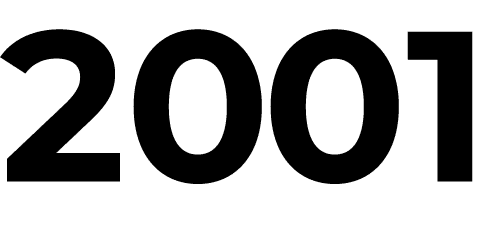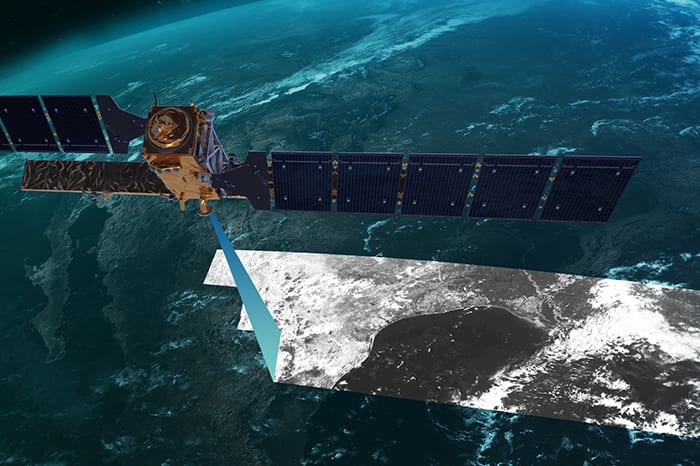 The first born subsidiary company – in 2012 – was i-EM S.r.l., which develops energy management solutions for renewables projects, providing public and private players with different customized services. The company boasts partnerships with many international companies and institutions. Today i-EM operates in 24 Nations, working on more than 800 renewable plants and includes a UK spin-off Company, i-EM SAT Ltd., based in the Harwell Campus, Oxford.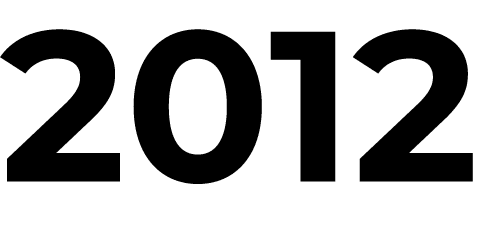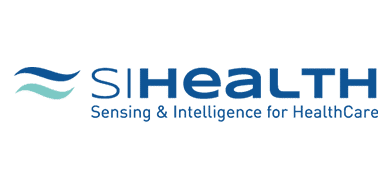 In 2015, Flyby founded siHealth Ltd., which provides mobile apps and web solutions that help people lead a healthier lifestyle, from preventive healthcare to diagnostics and treatment in dermatology. siHealth is partner to companies like BASF, but also to institution like the University of Oxford, the ESA – and many other. Also this company has a foreign branch, the Italian siHealth Photonics S.r.l. – born in 2018.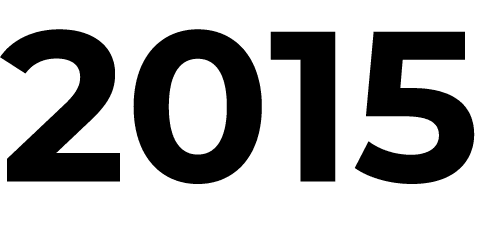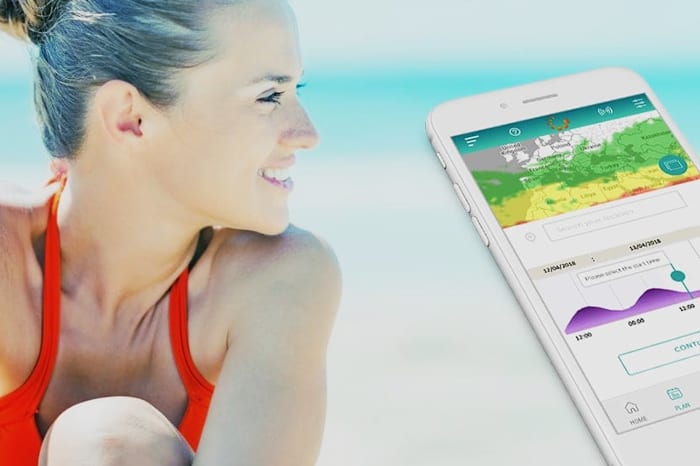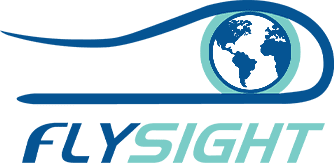 The latest subsidiary company founded by Flyby Group is FlySight S.r.l., which provides cutting-edge technologies for the defence & security sector, being specialized in developing advanced software solutions for real-time improved situational awareness, mission planning and debriefing in any scenario – on ground, avionics, naval and underwater. FlySight is supplier to many international defence & security corporates and participates to many research programs organized by the EDA (European Defence Agency) and by other institutional entities.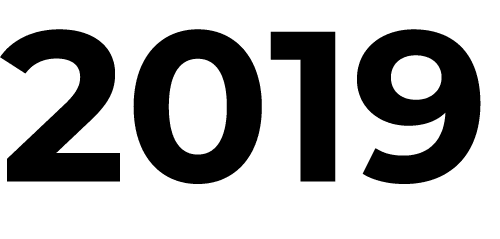 We are guided by our purpose: to create the optimal Decision Support System for humans, who need to take right choices in increasingly complex scenarios.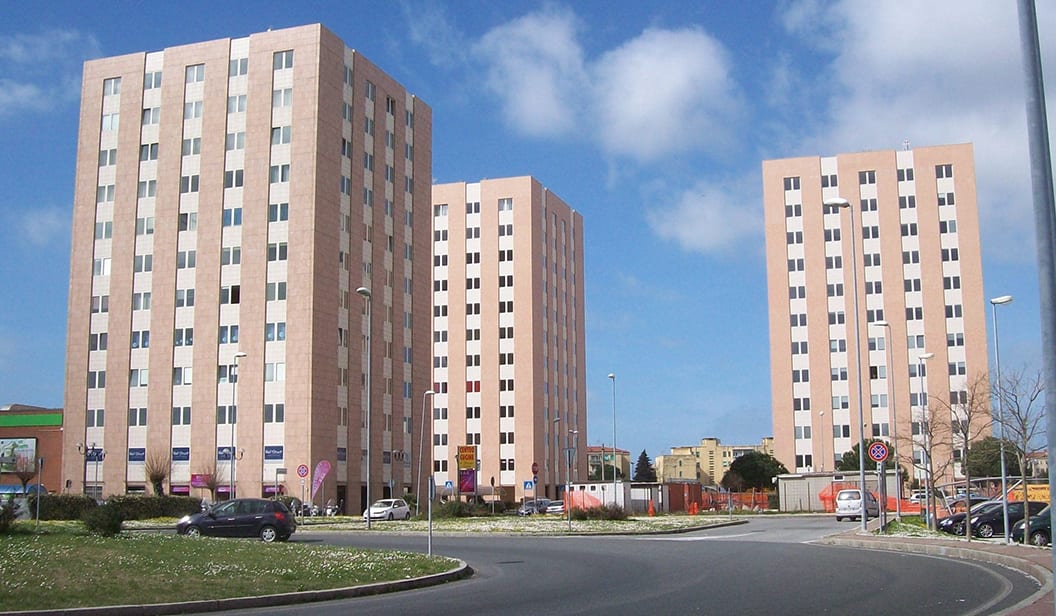 Address
Flyby S.r.l.
via Aurelio Lampredi 45
57121 – Livorno