Flyby S.r.l. was founded in 2001 in a garage in Livorno (Italy) by Dr Emilio Simeone, a passionate applied physicist who quickly involved young ITs and remote sensing engineers, inspired by the idea of exploiting imagery to support human decisions in real-time.
Different approaches – physical modelling, Artificial Intelligence, Machine Learning and advanced analytics methods – together with multi-disciplinary skills to create and develop solutions for fast interpretations of videos provided by any contemporary imaging system.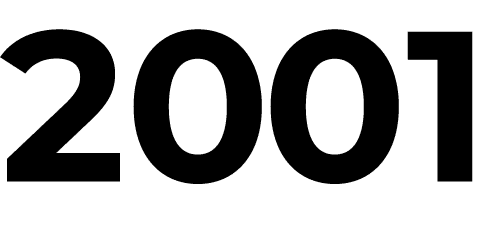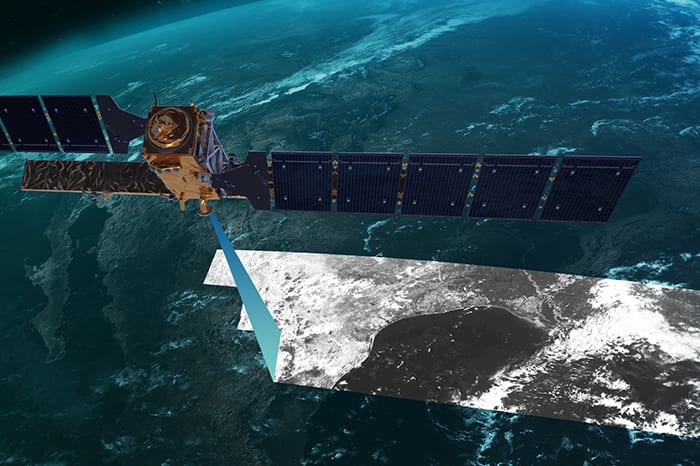 i-EM S.r.l. is the first subsidiary – born in 2012 – and develops energy management solutions for renewables projects, providing public and private players with different customized services. The company boasts partnerships with many international companies and institutions. Today i-EM operates in 24 Nations, working on more than 800 renewable plants and includes a UK spin-off Company, i-EM SAT Ltd., based in the Harwell Campus, Oxford.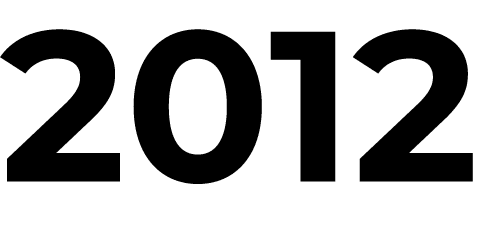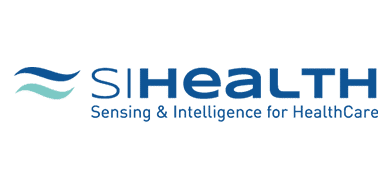 In 2015, Flyby founded siHealth Ltd. which provides mobile apps and web solutions for a healthier lifestyle thanks to preventive healthcare to diagnostics and treatment in dermatology. siHealth is partner of many leading companies like BASF and institutions, including the University of Oxford and the ESA. From 2018, the company has an Italian branch, siHealth Photonics S.r.l.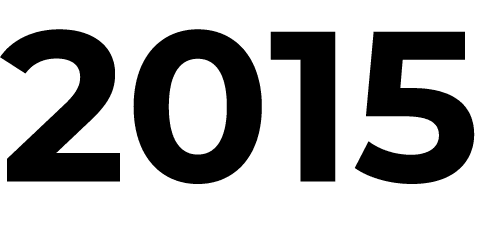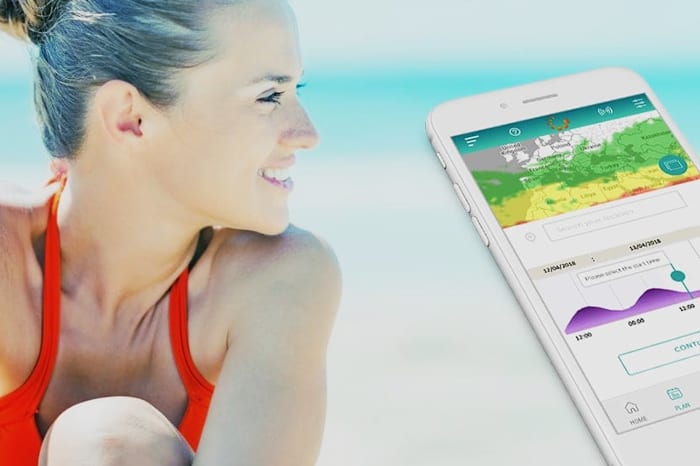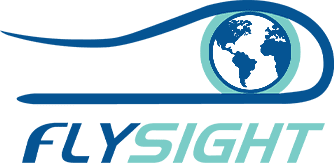 The demand for cutting-edge technologies for the Defense&Security sector is the focus of FlySight S.r.l., specialized in developing advanced software solutions for real-time improved situational awareness, mission planning and debriefing in any scenario – on ground, avionics, naval and underwater. Currently, FlySight is supplier for many international Defense&Security companies and is involved in various research programs organized by the EDA (European Defence Agency) and other institutional entities.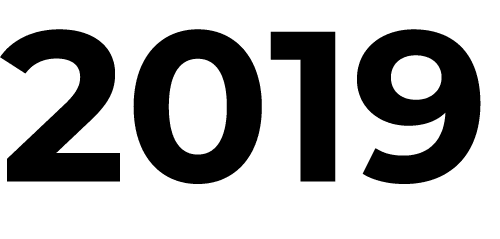 We are guided by our purpose: to create the optimal Decision Support System for humans, who need to take right choices in increasingly complex scenarios.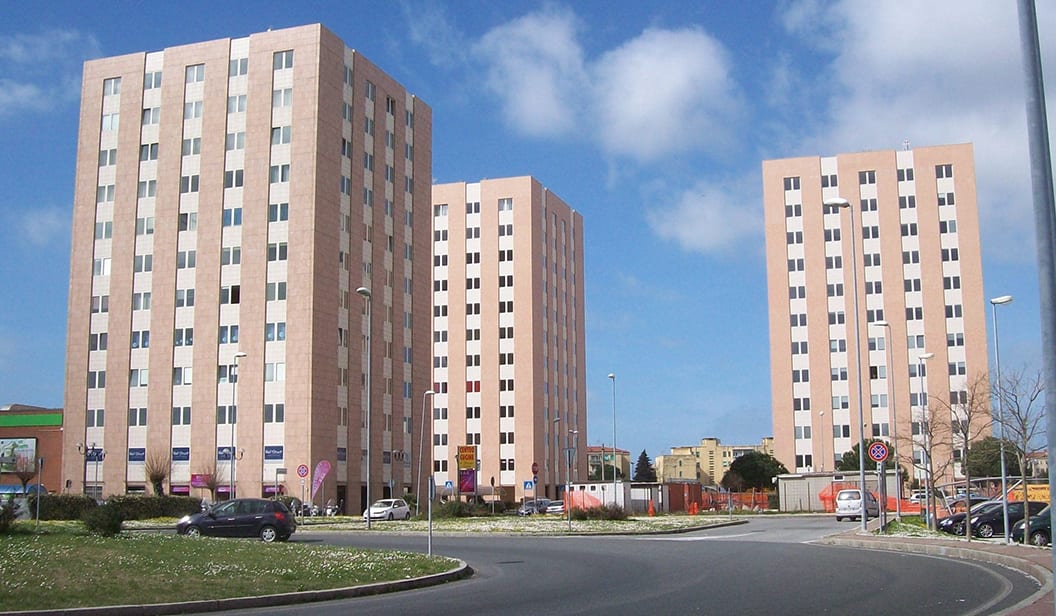 Address
Flyby S.r.l.
via Aurelio Lampredi 45
57121 – Livorno