Our logo tells
our vision
When a spacecraft passes close enough to a celestial body to get insights without landing, undertaking a new trajectory – that is "flyby".
Flyby Group is the added value for their customers, especially companies, supporting them to undertake trailblazing business trajectories. Cognition is the key factor not just for human brain activities but also for problem solving in many business sectors.
The Myers-Briggs cognitive classes for Extraversion-Introversion, Sensing-Intuition, Thinking-Feeling and Judging-Perceiving are related to various operating environments as firefighting, emergency patrolling, business intelligence, medical diagnostics and prescriptions, data analysis and events forecasting.
Flyby Group revolutionizes the concept of smart decision by offering fast and effective solutions even in critical and urgent scenarios.

We believe remote sensing considerably enhances the Decision Support System (DSS), still conditioned by human processing. Exploiting cutting-edge technologies – including Artificial Intelligence and Advanced Analytics – it is possible to fill the gap between multi-source, heterogenous data and the final right decision.
Every day, Flyby Group provides digital cognitive solutions tailored to hit all customers targets: companies in healthcare, energy, civil infrastructure, defence & security sectors can count on our outstanding performances, reliability, usability, interoperability and flexibility.
All this is Flyby.


Flyby operates worldwide, furnishing advanced software solutions in three main business areas:
Defence & Security, Energy and Healthcare.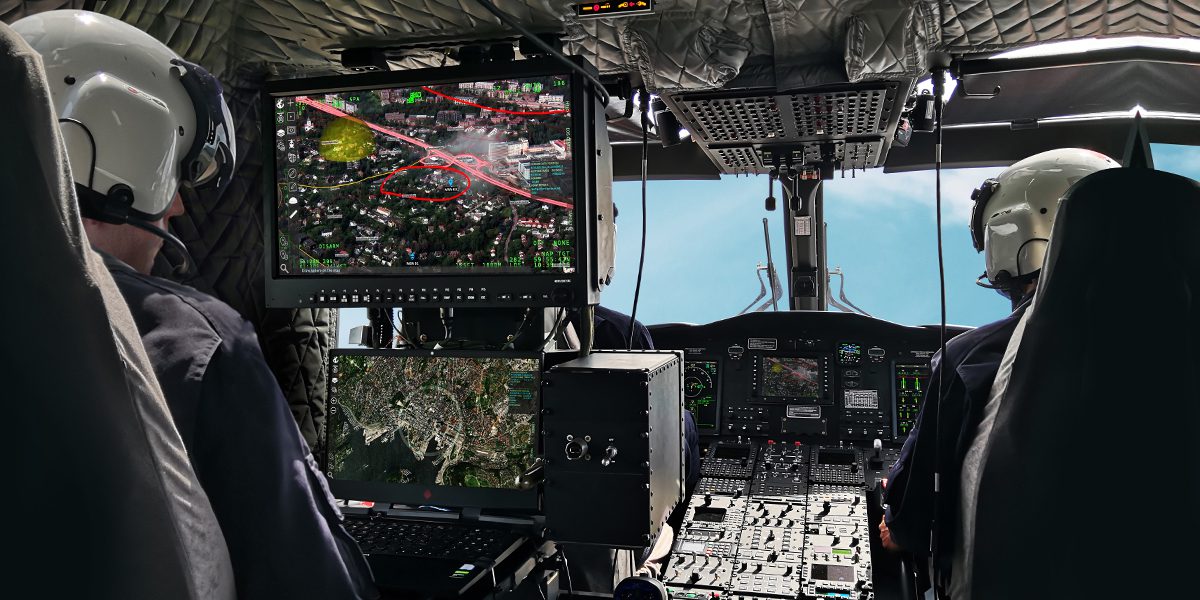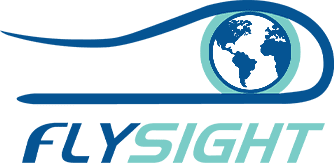 DEFENCE & SECURITY
Turns defence & security imaging
into real-time decisions.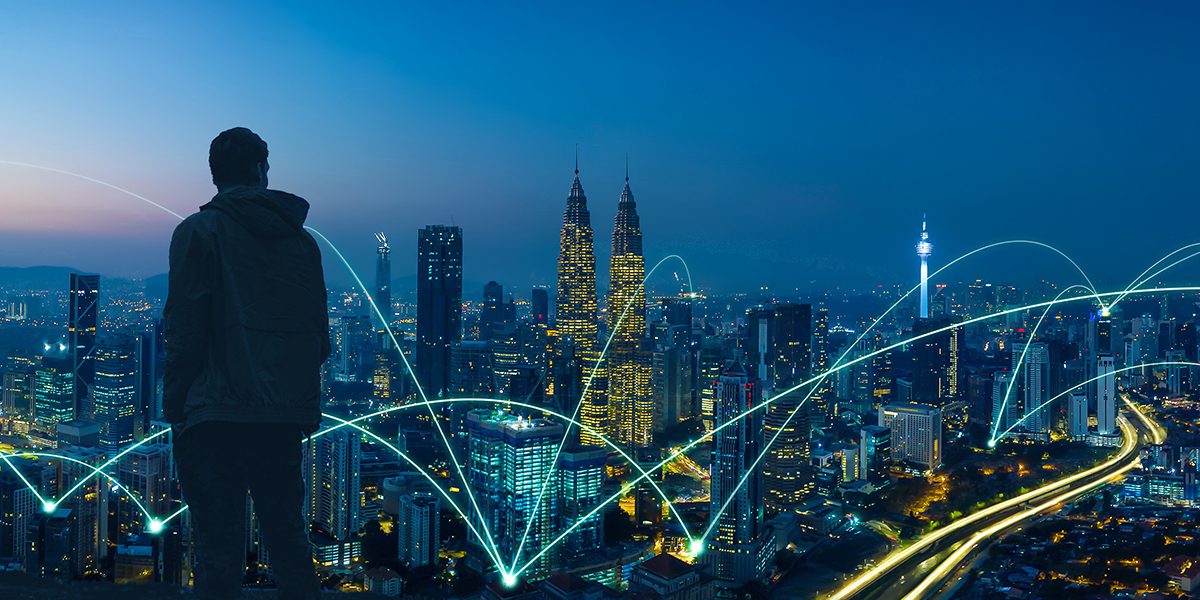 ENERGY MANAGEMENT
Makes the new energy ecosystem
predictable and managable.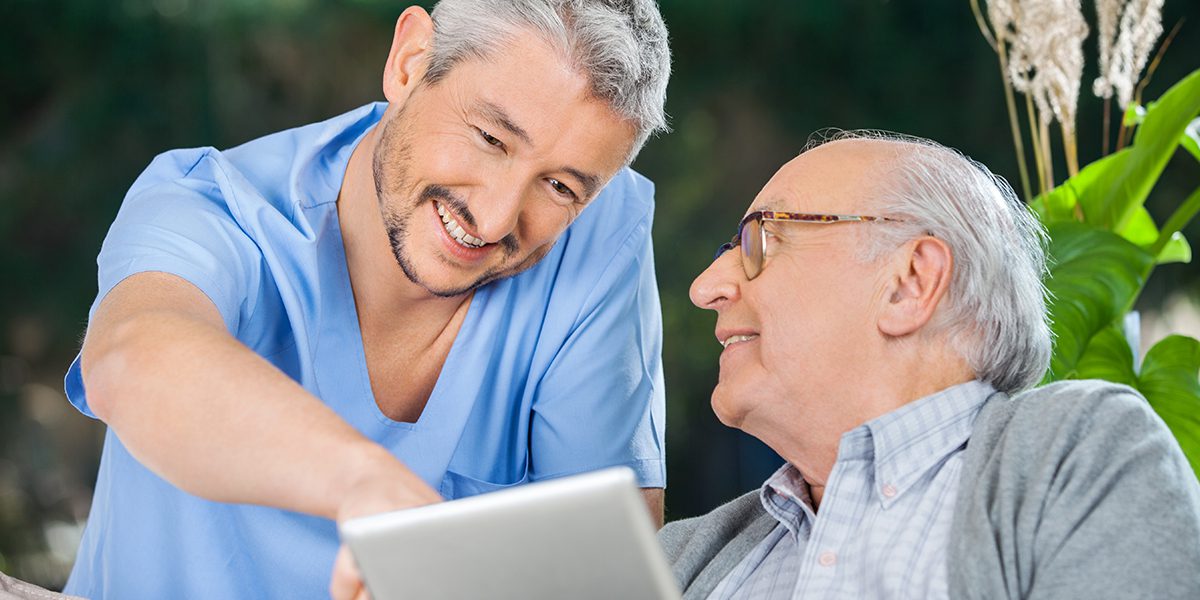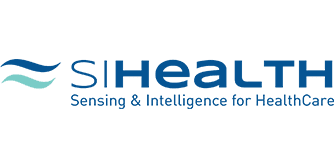 HEALTH & LIFESTYLE
Enables personalised healthy lifestyle
and smart healthcare.
Keep updated on the latest by Flyby Business Units
Address
Flyby S.r.l.
via Aurelio Lampredi 45
57121 – Livorno