Flyby operates worldwide, furnishing advanced software solutions in three main business areas:
Defence & Security, Energy and Healthcare.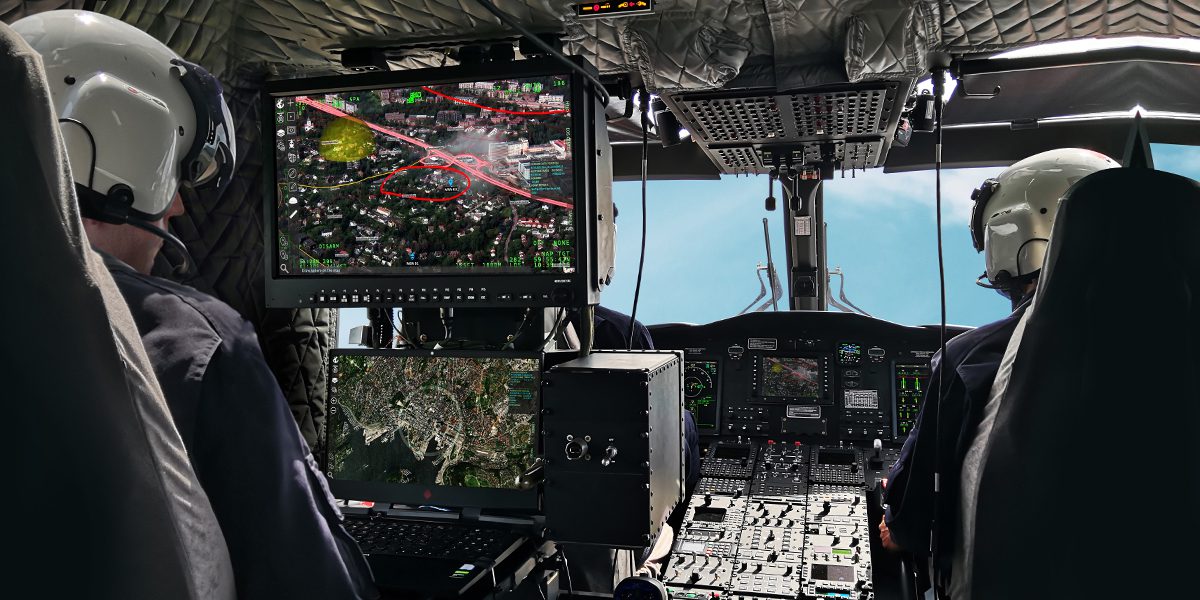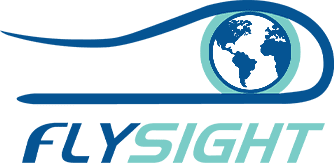 DEFENCE & SECURITY
Turns defence & security imaging
into real-time decisions.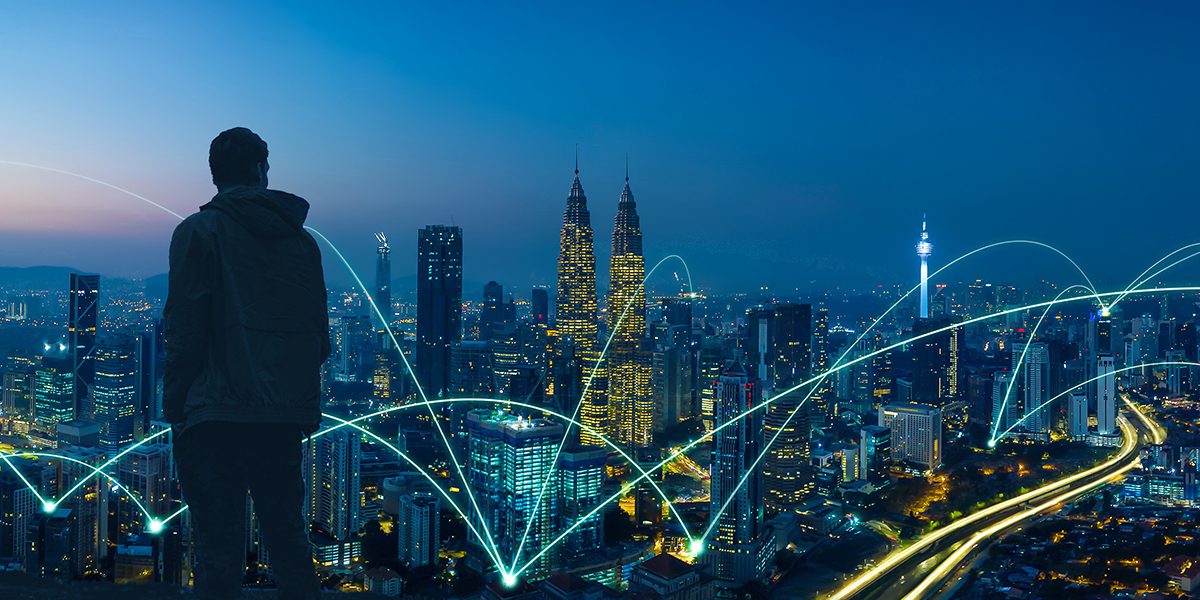 ENERGY MANAGEMENT
Makes the new energy ecosystem
predictable and managable.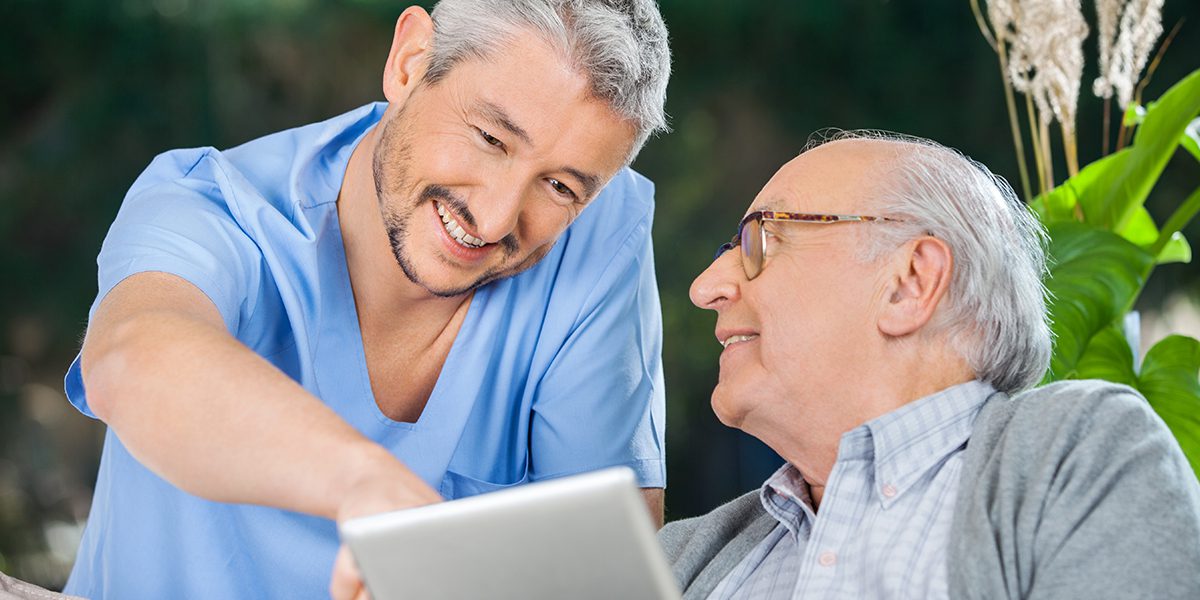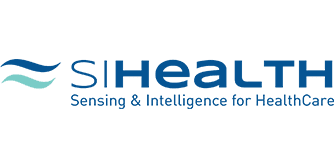 HEALTH & LIFESTYLE
Enables personalised healthy lifestyle
and smart healthcare.
If you are interested in our latest news or you want to know more about our products,
please contact us. We are here to help!