Where is the Life we have lost in living?
Where is the wisdom we have lost in knowledge?
Where is the knowledge we have lost in information?
We are guided by our purpose: to create the optimal Decision Support System for humans, who need to take right choices in increasingly complex scenarios.
Flyby works with a global footprint and a boost in doing business in various industries. Leader in the development of advanced software solutions for defense and security, energy management and healthcare solutions. Thanks to its state-of-the-art technologies in remote sensing and the latest artificial intelligence and advanced analysis systems, Flyby Group provides its services in many countries, through its companies based in Italy and the United Kingdom.
Where all started: a garage in Coteto, Livorno.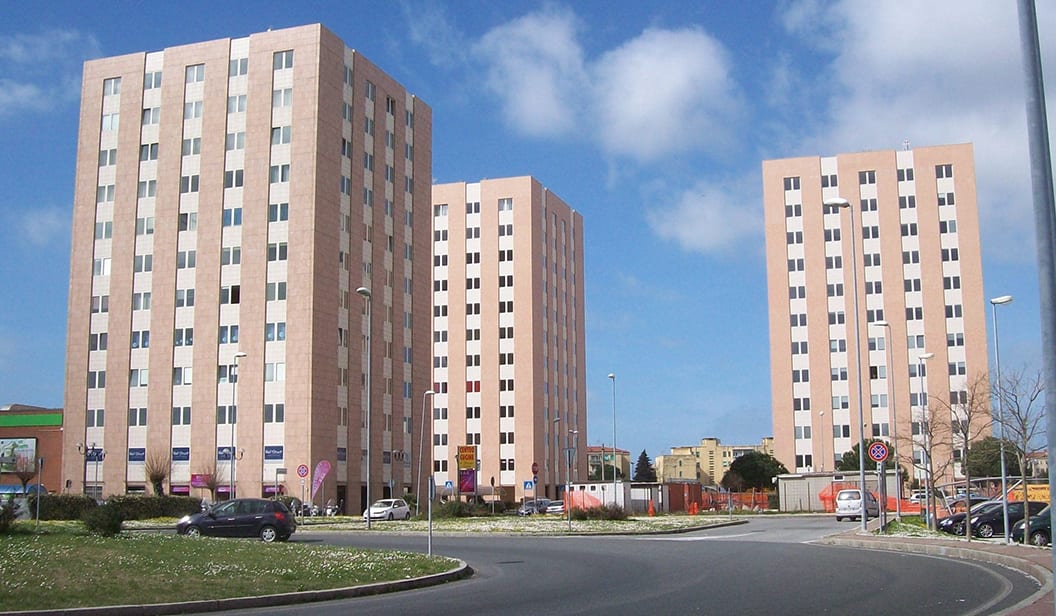 Where we are now: Porta a Terra, Livorno.
Our main HQ in Livorno, Tuscany is the base of Flyby and home to a big part of the group: FlySight, i-EM and siHealth Photonics. In Italy we frequently engage with many institutions and associations from different parts of the nation like Associazione Spaziale Italiana (ASI) and ESA-ESRIN in Rome, University of Pisa, CERM in Florence and Istituto Superiore Mario Boella in Turin.
Flyby's two UK-branches, siHealth and i-EM SAT are settled in the engaging environemnt of the Harwell Science and Innovation Campus in Oxforshide, England. From there the group keeps itself involved with many local realities like UK Space Agency, English Space Agency (ESA) and ESA-ECSAT.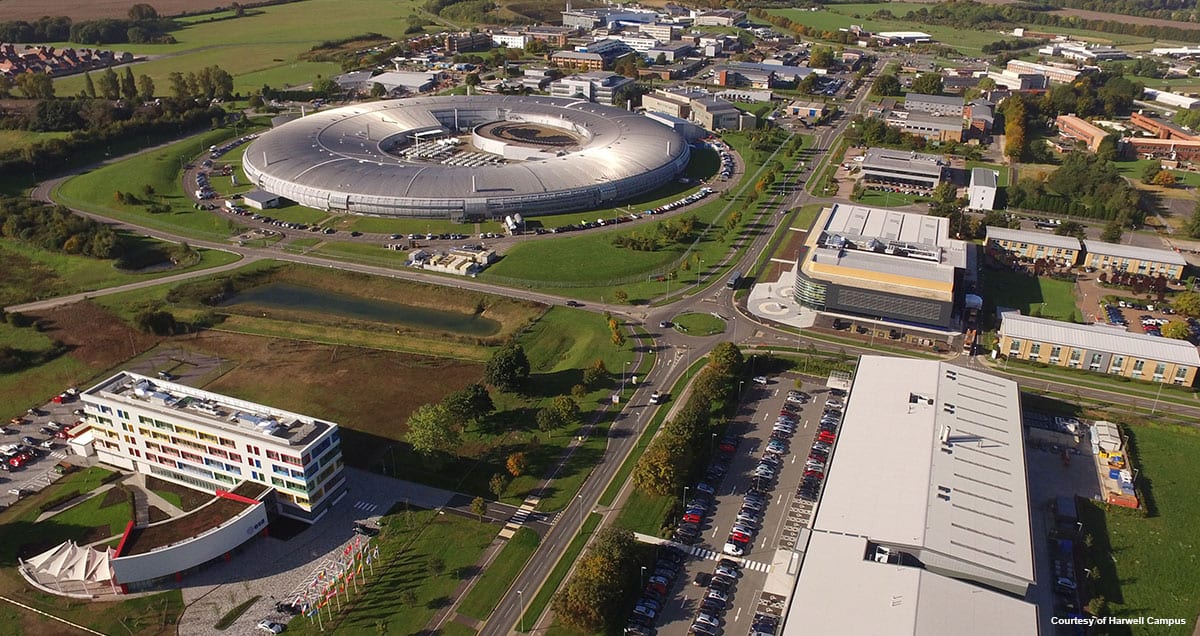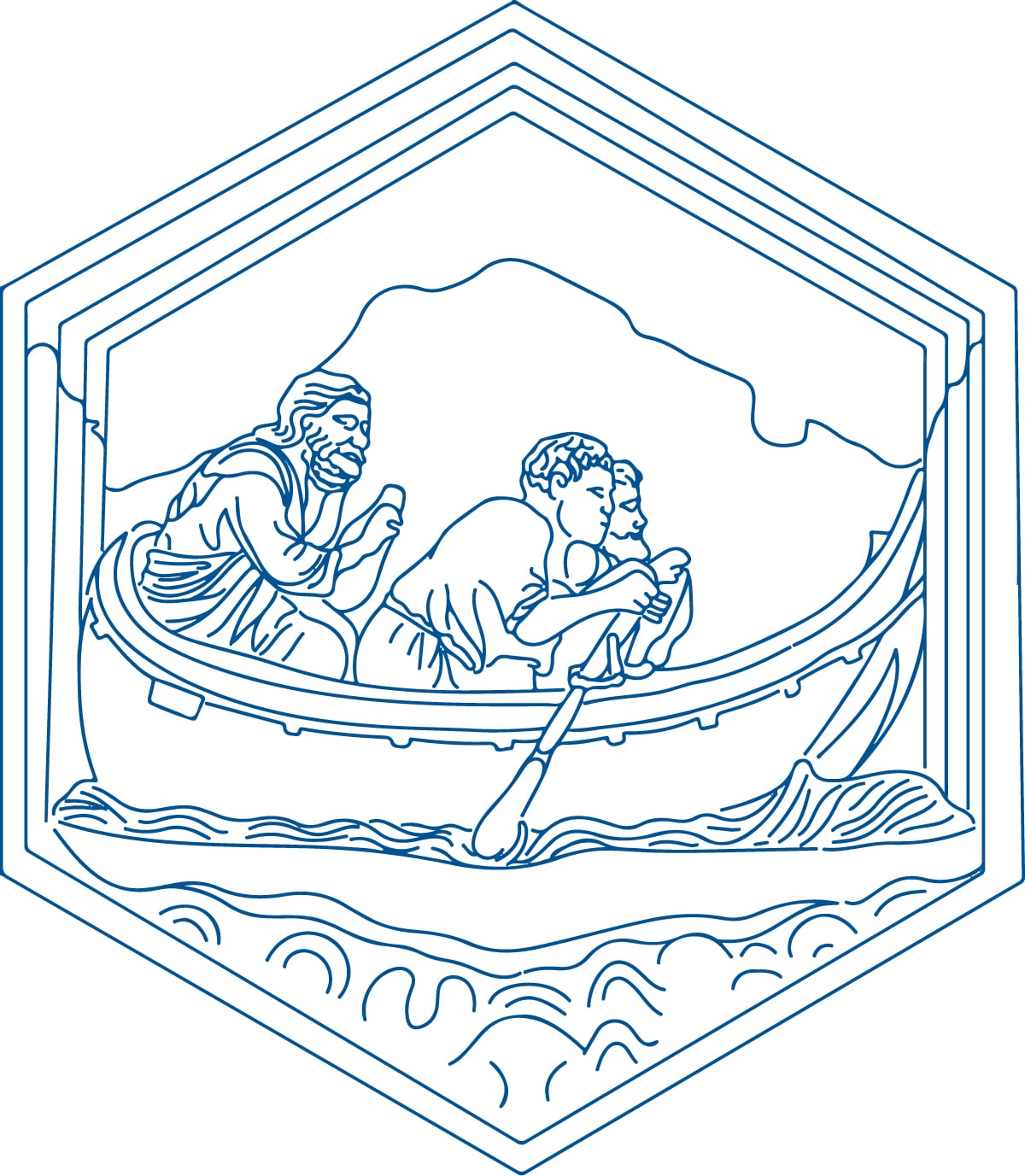 Navigation (1343-60), Andrea Pisano
Sailing togheter the same stream, all of our companies aim to a common goal.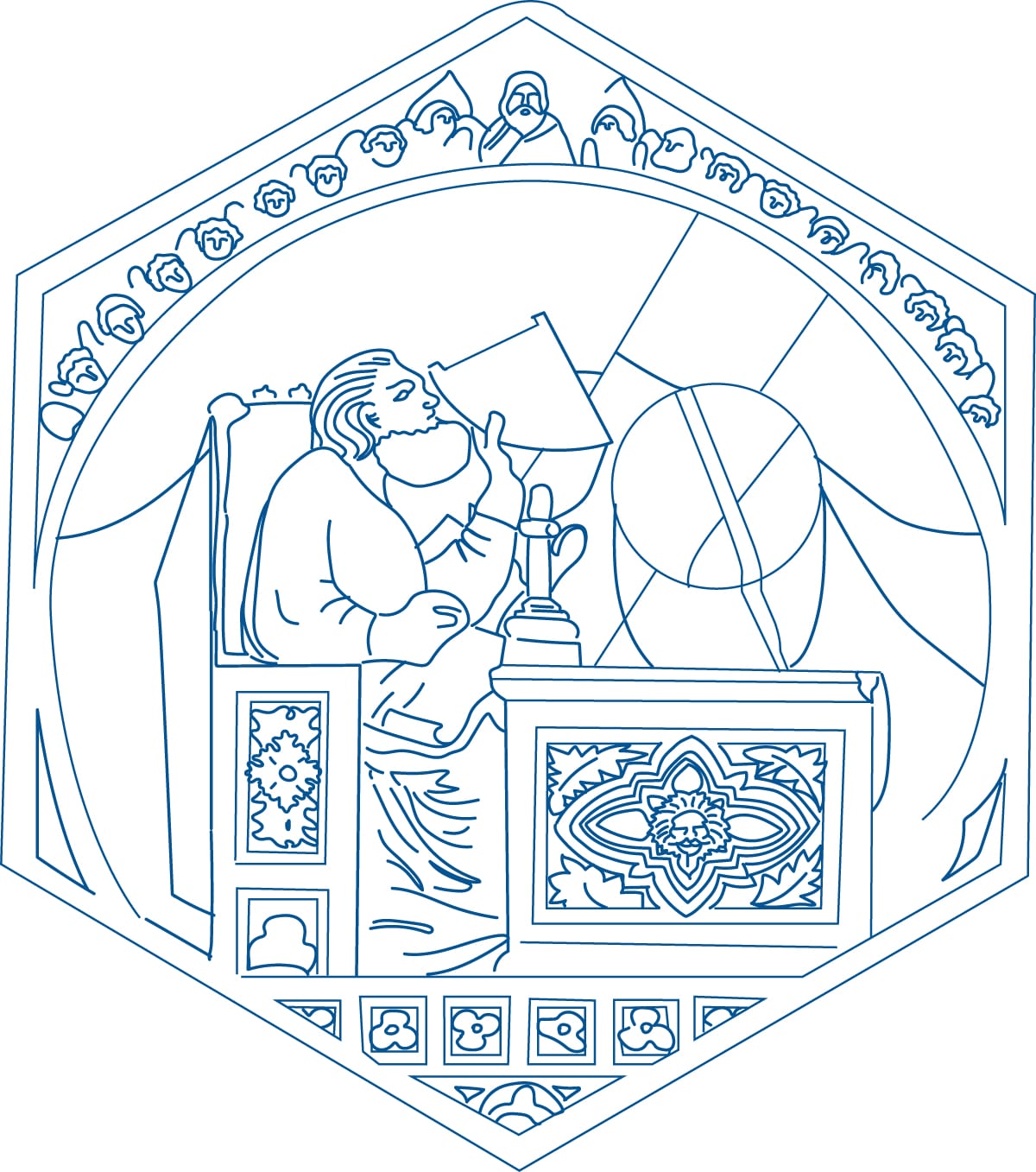 Gionitus, or Astronomy (1343-48), Andrea Pisano and Unknown
Looking at the sky for answer. Satellitar data is the basis of the Flyby Group.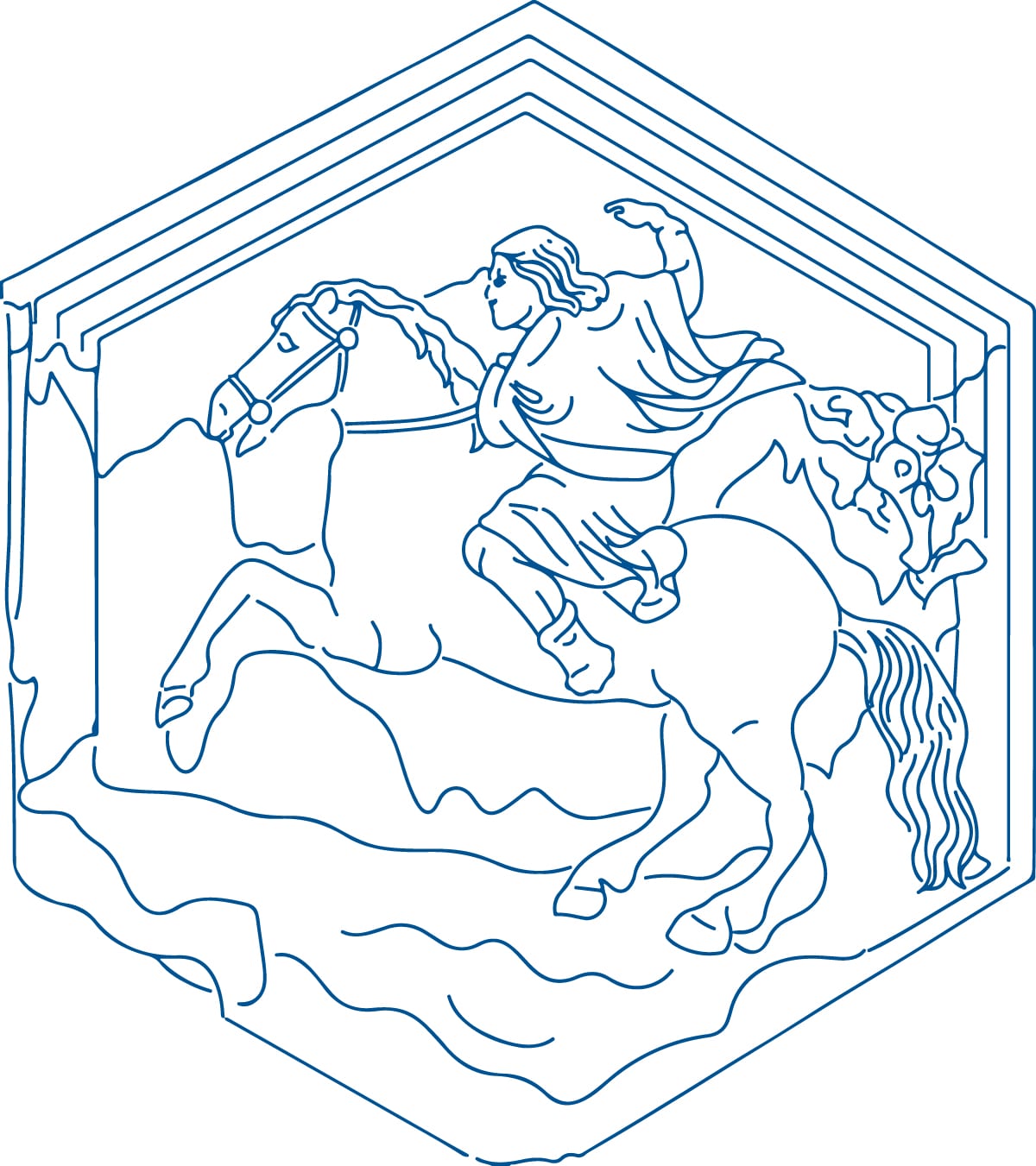 Hunting (1348-50), Andrea Pisano
The stamina of the horse represents i-EM in providing the best analytical tools for energy management.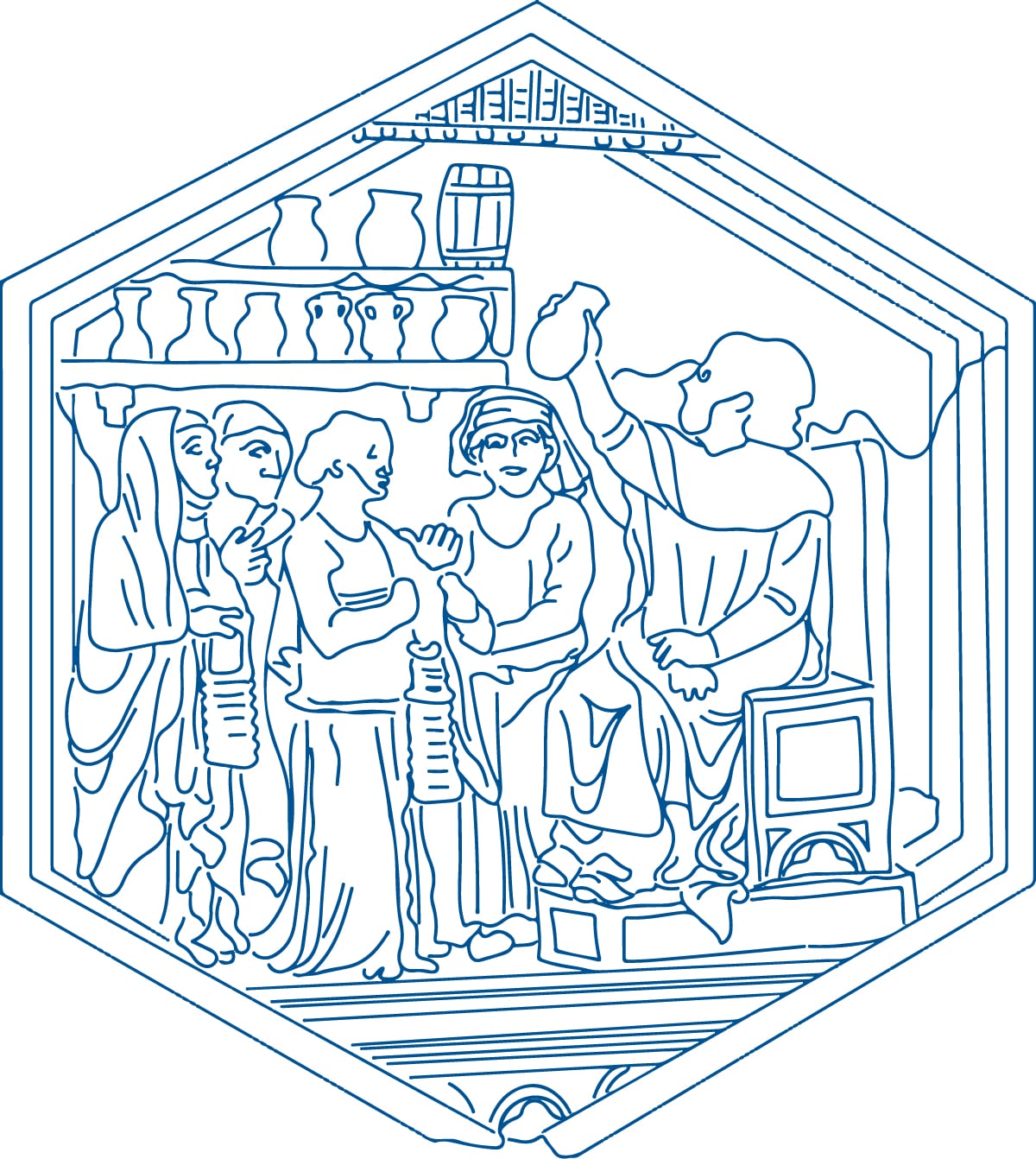 Medicine (1343-48), Andrea and Nino Pisano
The mission of medicine to provide a healthier life guides siHealth, our medical unit.
Dedalus (1348-50), Andrea Pisano
The vantage point of flight is the basis of FlySight, supporting defense and security in avionics and beyond.
Flyby has become a cognitive technologies specialized company, which exploits physical and photo-biological modelling, real-time satellite remote sensing, convolution neural network, satellite imaging nowcast to offer the best possible Decision Support Systems in many fields. In the years, Flyby has started to expand its scope, also creating different business units that quickly became companies themselves.
Our aim is innovation but we are guided by tradition, each company's vision is inspired by panels in Giotto's Campanile in Florence.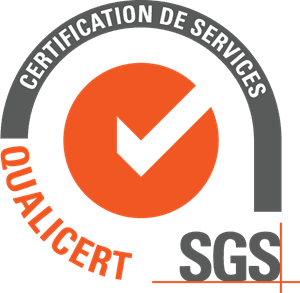 The use of ISO 9001 helps ensure that customers get consistent, good-quality products and services, which in turn bring many business benefits.
Address
Flyby S.r.l.
via Aurelio Lampredi 45
57121 – Livorno