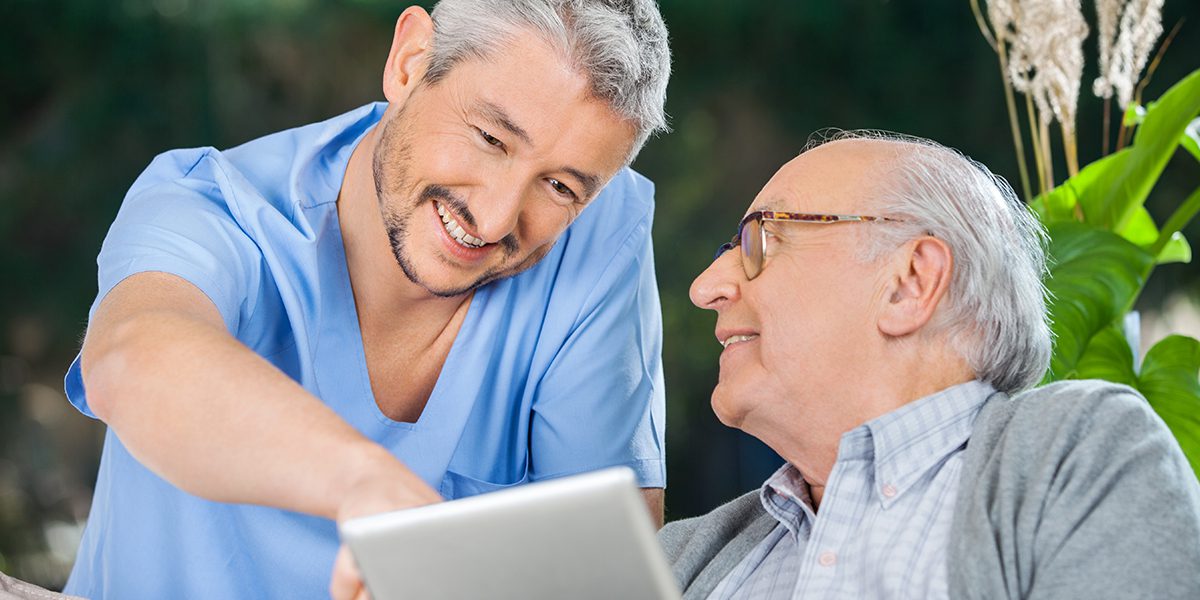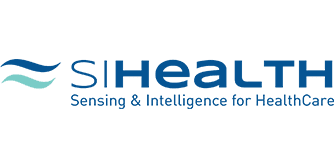 Cognitive Mobile Healthcare Solutions
siHealth offers the latest innovations in envi-ronmental health, photobiology, and advanced image and data analytics technologies.siHealth team is launching mobile apps and web solutions to help people to live healthier, encouraging preventive healthcare in derma-tology diagnosis and treatment.
The company is participated by BASF, key partner for the personal care market.
Cognitive mobile healthcare solutions for practitioners, clinicians, and healthcare providers to deliver world-class care through accessible, innovative technology and services.
Mobile Apps to prevent environmental impact on health, empowering the benefits from the surrounding Earth environment, by digital support for a personalized healthy lifestyle.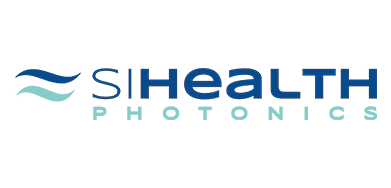 HEALTHCARE
siHealth Photonics is siHealth's Italian branch. It researches and develops disruptive healthcare applications.
If you want get in touch with us, ask for any information or get further details about Flyby Group and its Companies, just write to us.